Sunday, 10-Sep-2017
The drawing class where I acted as the reader finished yesterday.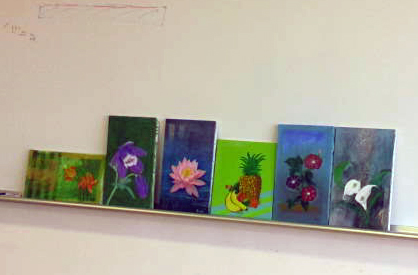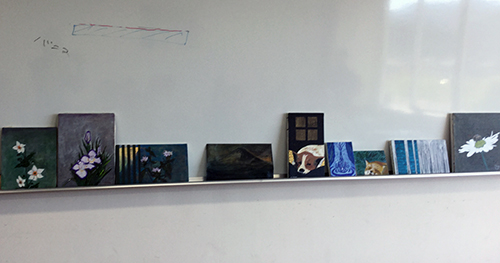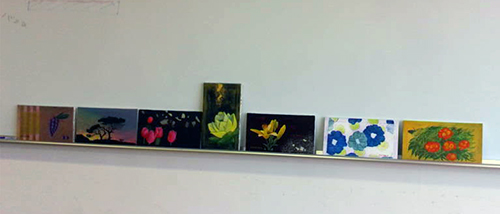 Sunday, 20-Aug-2017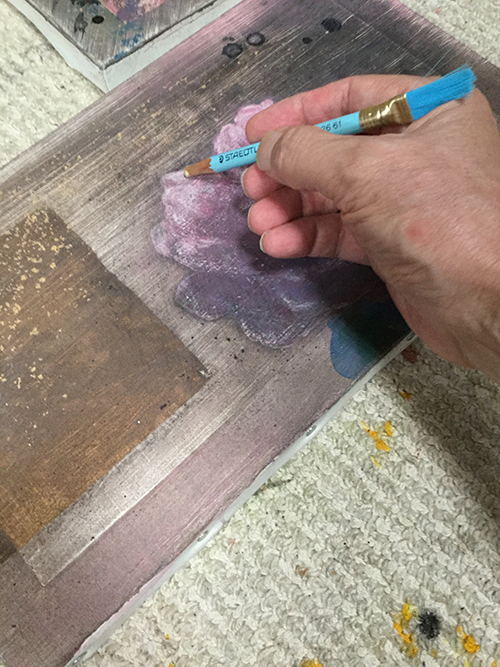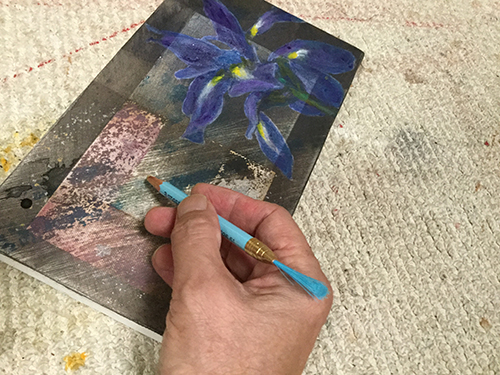 Wednesday, 16-Aug-2017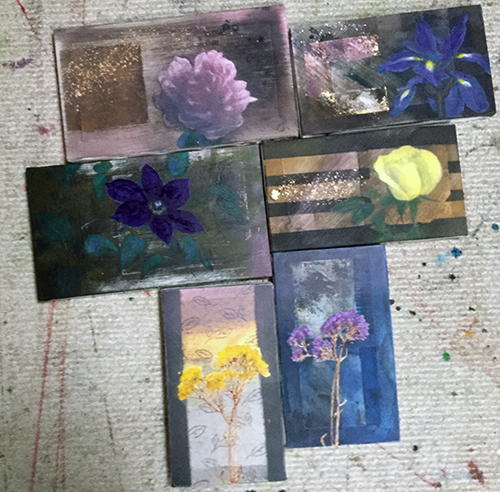 Tuesday, 15-Aug-2017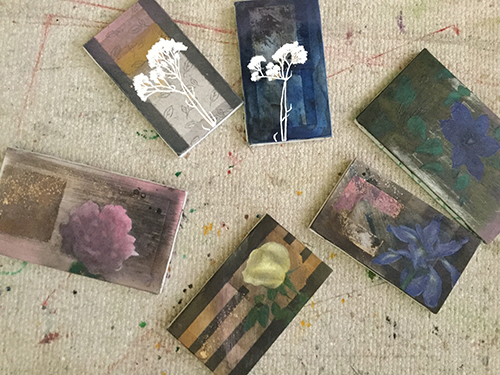 Saturday, 12-Aug-2017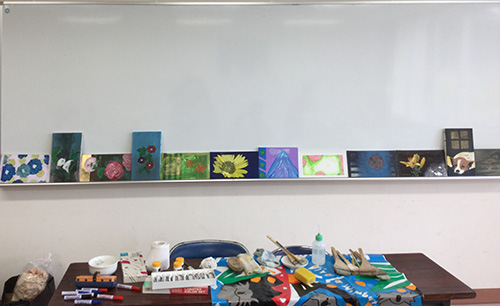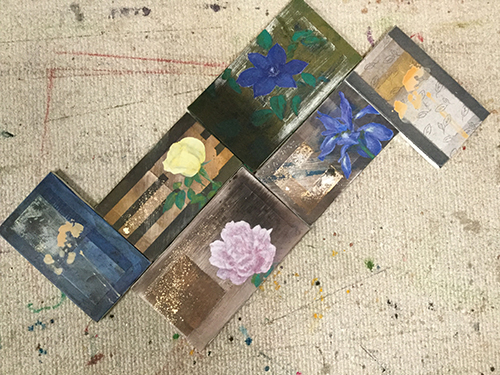 Sunday, 30-Jul-2017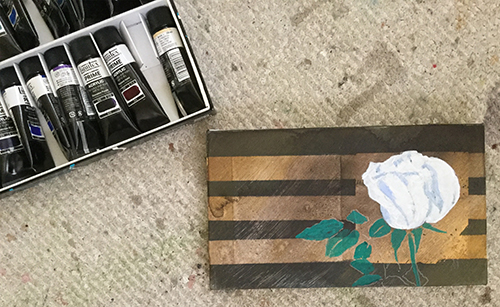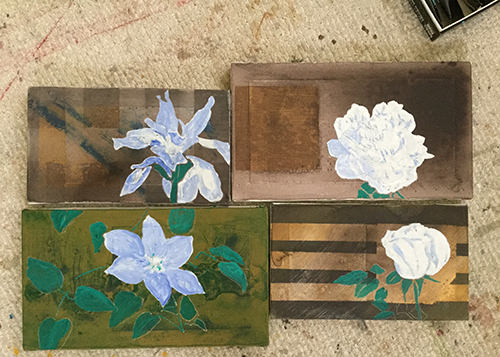 Saturday, 22-Jul-2017
The drawing class where I am working as a reader .
This drawing class is sponsored by the Marumori Town school committee.
Reference : http://www.town.marumori.miyagi.jp/syougai/acryl.html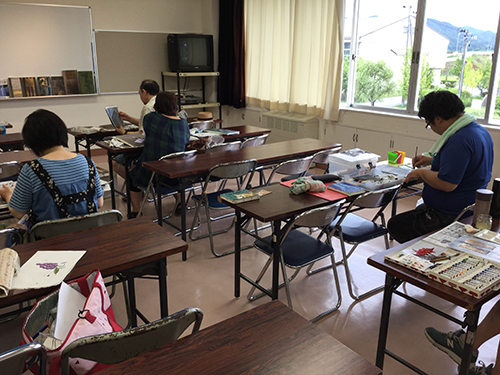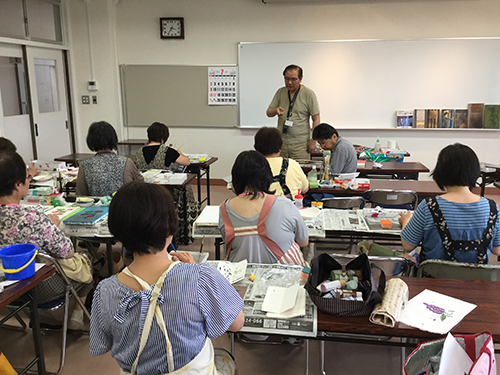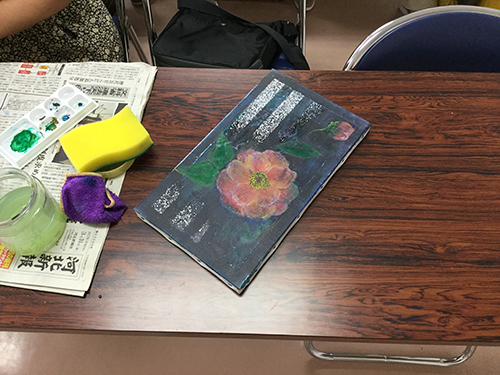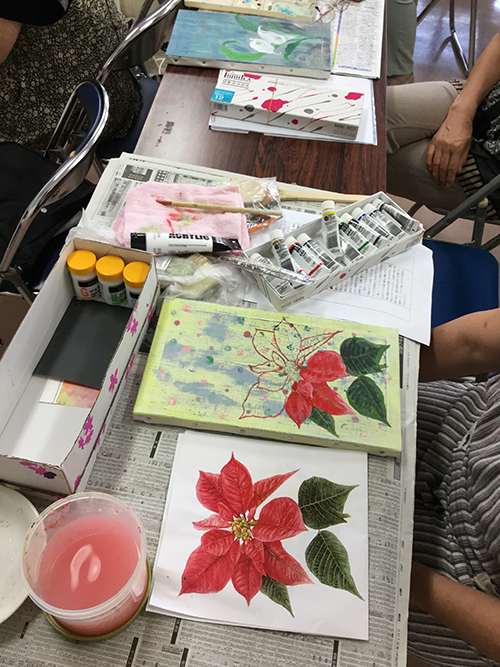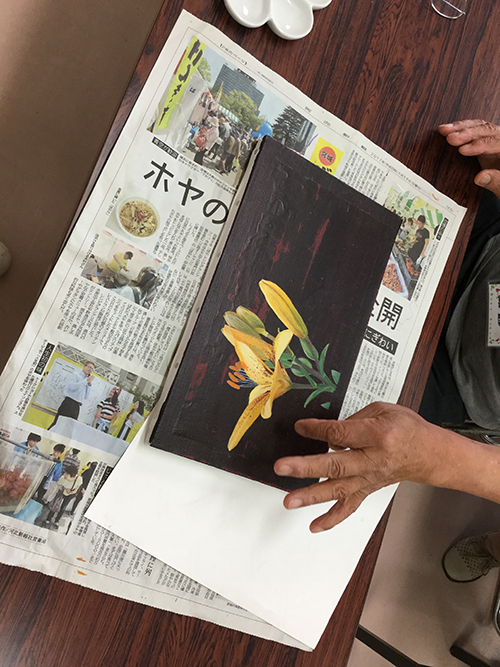 Copyright©1998-2000. Copyright @mitsuro.com All rights reserved.